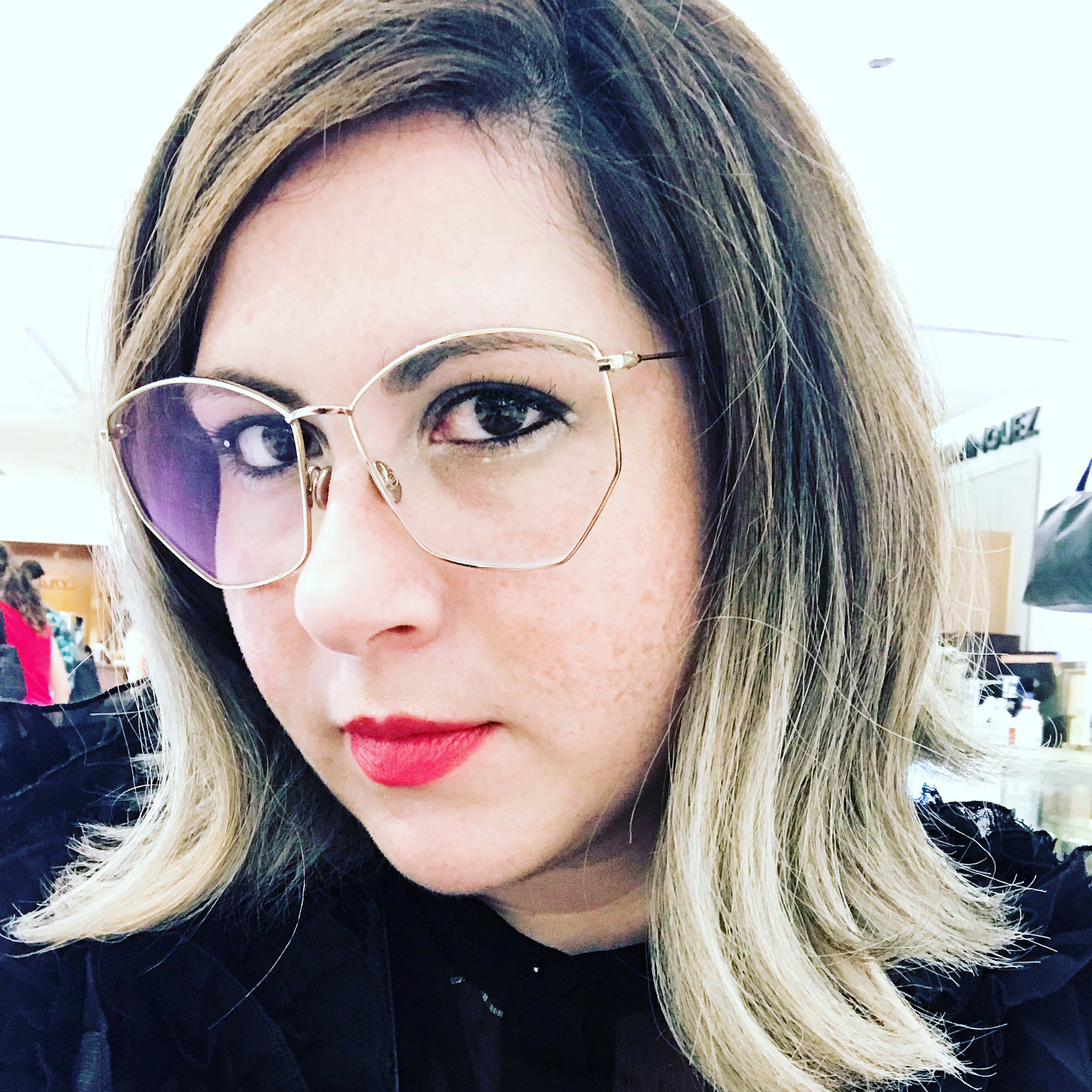 WHERE FASHION IS THE MAIN INGREDIENT
I am an only child born in Mexico City.
Since I have memory I have had a crayon or pencil in my hand and fashion was also an important part of my life because of my Mom's influence, she always loved going to the mall to purchase (or just try on) the last trends and buying each month fashion magazines. I could stare at the fashion pictures for hours and at the mall I was always with my sketchbook drawing cartoons inspired on the clothes I was surrounded with.
When I have to decide what to study at Uni I didn't know that Illustration was indeed a career, so I decided to study Architecture but It never really full feel my expectations. After graduatingI found in photography what I was looking for at AAVI (Academia de Antes Visuales in México City), and then I did a that Master's in Fashion Photography at the SVA in NYC.
But life had other plans for me After an accident I had to leave photography aside, I was devastated.
So I decided to return to what used to make me the happiest, illustration, but I didn't just want to draw whatever, so I decided to combine what I learnt in my master, my passion for fashion and some other things that Centro de Disco, Cine y Televisión teach me when I decided to start this new path.
That's when Paola Fashionista was born! a new career, a new beginning, a new me!
XOXO
Paola
Nací en la ahora Ciudad de México.
Desde que tengo memoria tengo en mi mano una crayola o lápiz. También recuerdo que me encantaba ojear sus revistas de moda por horas, los detalles de la ropa y como la forma en la que tomaban las fotografías y acompañarla de compras donde me llevaba mi libretista y dibujaba personajes mientras ella se probaba ropa.
Decidí estudiar Arquitectura, y aunque no me arrepiento de cursar esa carrera, al final decidí dedicarme a la fotografía. Ésta me llevó a estudiar una maestría en Foto de Moda en el SVA en NY.
Por un accidente que sufrí tuve que dejar la fotografía, y aunque fue un golpe muy duro me hizo darme cuenta de que debía regresar a la ilustración y combinar lo que aprendí en la maestría y los nuevos conocimientos que aprendí en Centro de Diseño, Cine y Televisión.
¡Y así es como Paola Fashionista nació! un nuevo comienzo, una nueva carrera, ¡una nueva yo!
XOXO
Paola